Vivekanand Arogya Kendra: Gurugram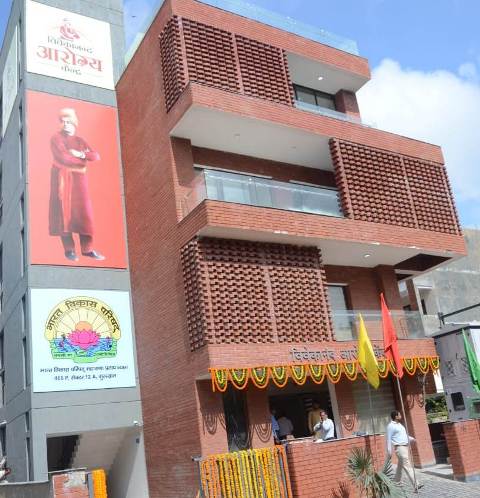 Bharat Vikas Parishad Maharana Pratap Nyas
Trust Registration No. 3942 (2017)
Vivekanand Arogya Kendra
Plot No. 466P, Sector-12A, Gurugram-122001 (Haryana); Website: http://www.vakhospital.com
Partner Laboratory (Mo1Q), NABL accredited and ISO (9001:2008) certified.
The Kendra is a charitable centre providing all kinds of diagnostic services and health check-ups at prices which are much lower than the market prices.
Kendra's Activities 
1. Doctors OPD:  Kendra has a team of doctors who provide consulting services.  Team of specialists also provide their services on selected days.
2 Dialysis: Kendra has 19 dialysis machines – Fresenius Model 4008S and latest technology is used for dialysis.
3. Diagnostic Services: Ultrasound, X-Ray, TMT, Echo, ECG, Holter, PFT and EEG are tested through latest machinery for the best results.
4. Blood Test: Our Kendra provides 300+ blood tests by highly skilled and experienced employees. 
5. Healthcare: Kendra is providing the best healthcare services for Dental & Physiotherapy.
6. Eye Department: Department is equipped with best machines. OPD and Cataract surgery are conducted. Kendra also organisies free eye camps at various places.
7. E.N.T.: The department is equipped with best machines. Trained doctors  treat patients with diseases and disorders of the ear, nose, throat (ENT), and related structures of the head and neck.
Other Activities provided by the Trust 
•  Free medical mobile van which goes to different places to organise free camps.
•  Free Mortuary Van services made available at Civil Hospital, Gurugram (SHAV VAHAN SEWA)
•  Free food to the patients admitted at Civil Hospital, Gurugram
•  Helping the underprivileged children by providing school shoes, sweaters etc.
•  Free water ATM near Railway Station, Gurugram.
• 
Water cooler
services at Civil Hospital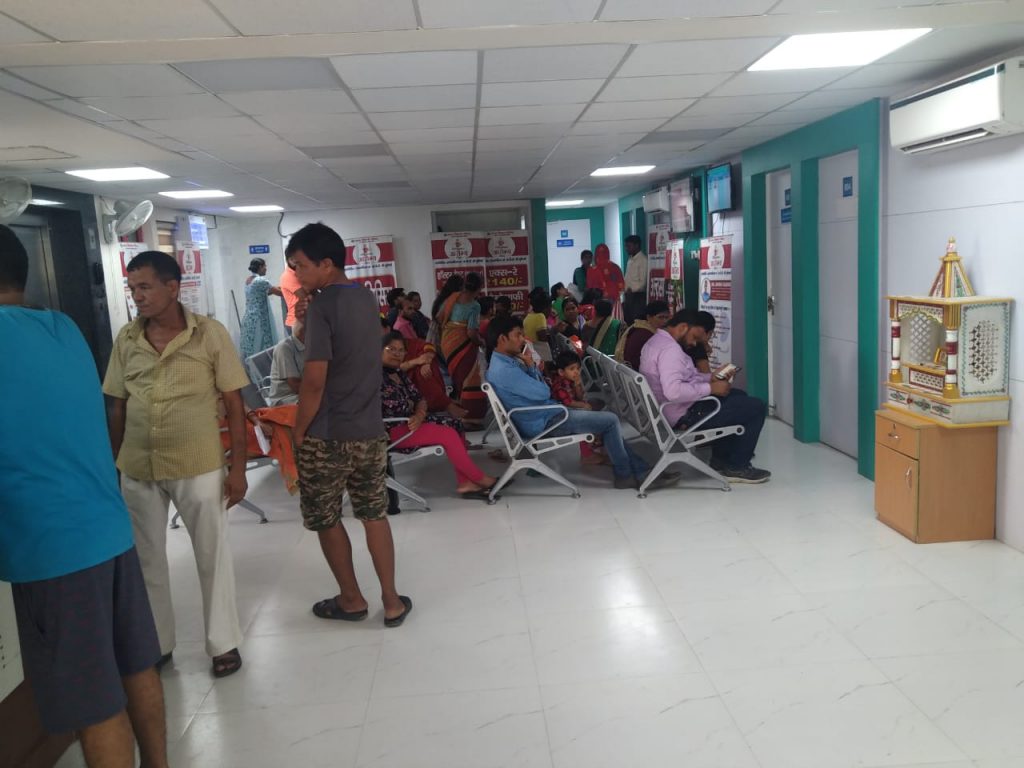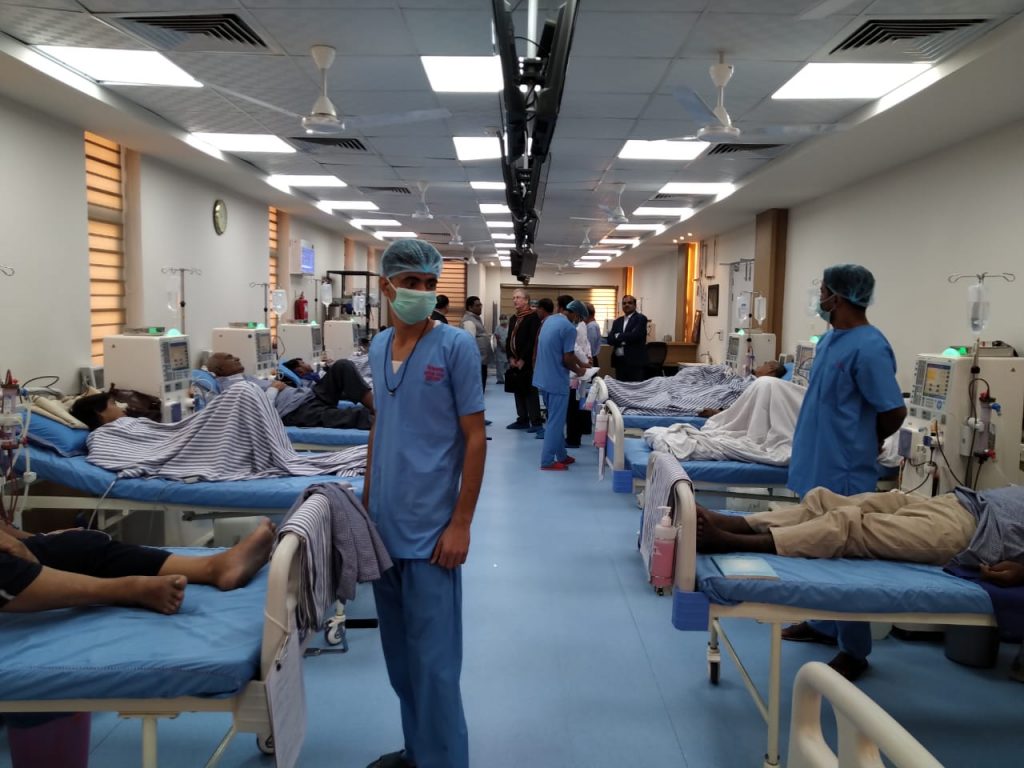 Vivekanand Arogya Kendra, Gurugram