1995
President of India presented the National Award for the welfare of the handicapped to Delhi Bharat Vikas Foundation in public recognition of its outstanding performance for the welfare of handicapped persons.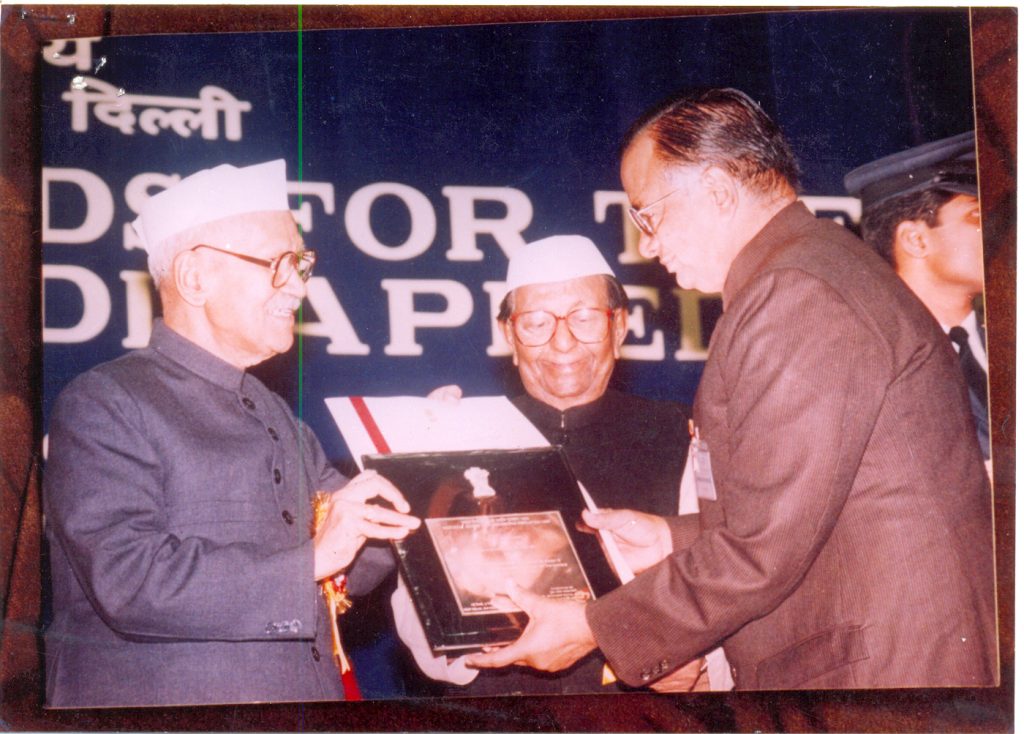 2004
President of India bestowed National Award to Parishad's Viklang Sahayata Kendra   at  Ludhiana for welfare of persons with disabilities.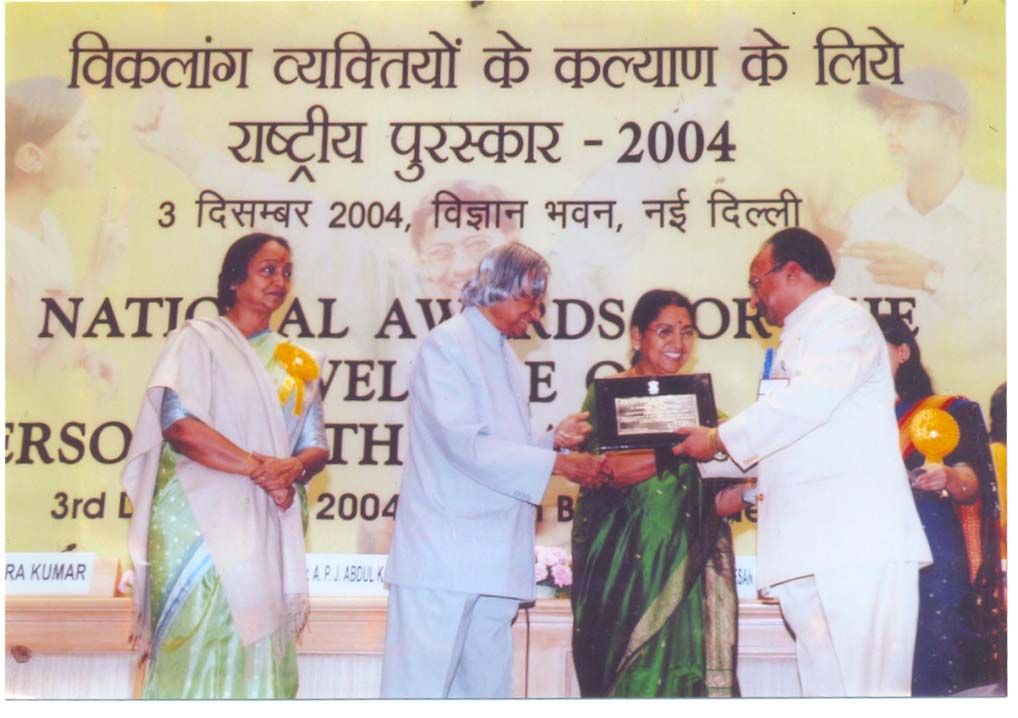 2007
Viklang Sahayata Kendra at  Ludhiana  received FICCI award at  the hands of the Prime Minister in the year 2007 for the empowerment of Physically Challenged Persons.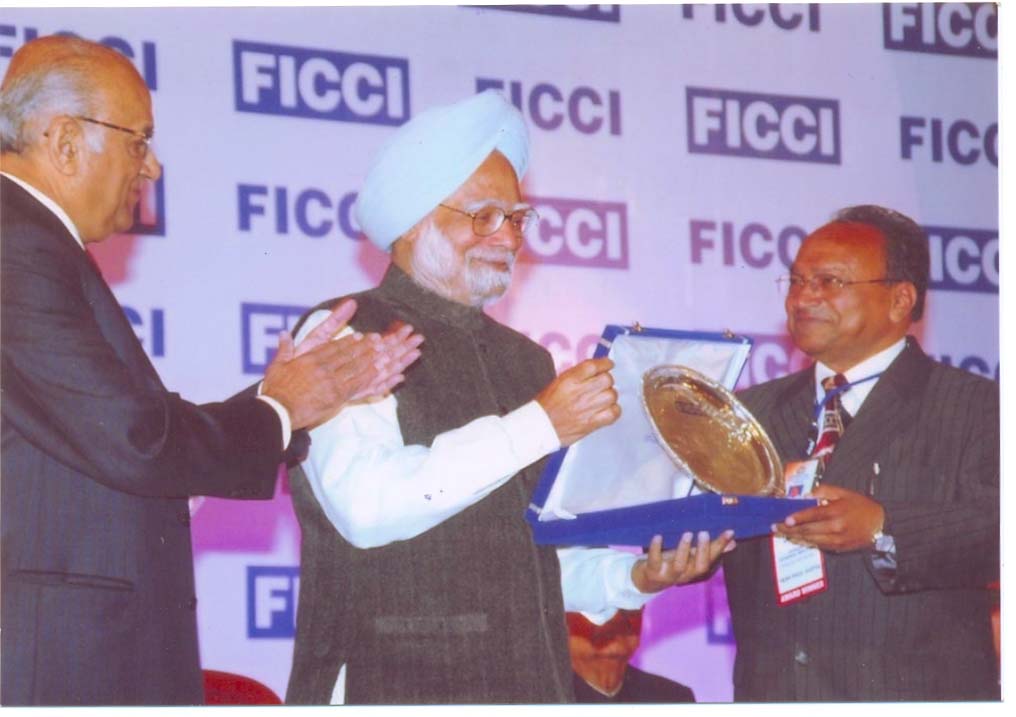 2008
President of India awards "Nirmal Gram Puraskar" to Mohabbatpur village, adopted by Bharat Vikas Parishad, on the 17th October, 2008 on attaining full sanitation coverage in households, schools, anganwadis and for outstanding contribution in promotion of rural sanitation.