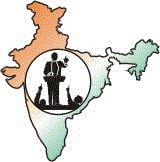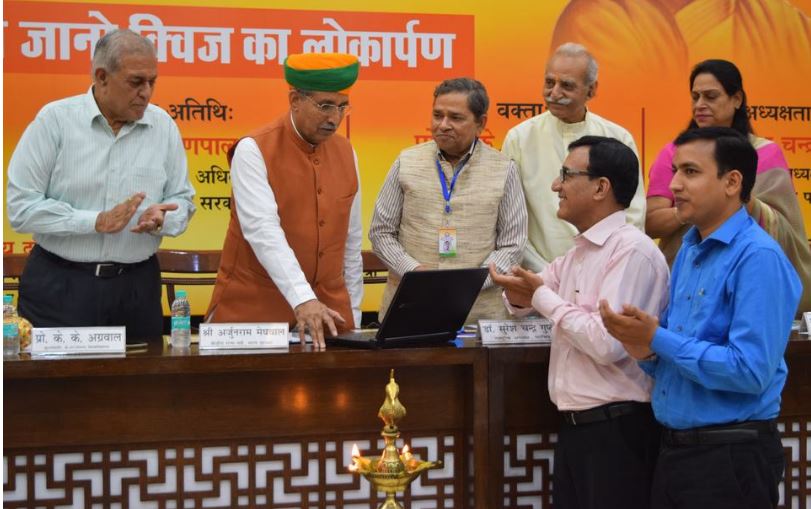 Online BKJ Global Quiz-2022 Results
On 56th Foundation Day of Bharat Vikas Parishad (21 July, 2019), Parishad launched Online Bharat Ko Competition for the students of colleges and technical / professional institutes in India or abroad.
The Competition aims to increase awareness among the students about the distinctive features of our country. It attempts to acquaint them with rich cultural heritage of India and inculcate among them the true and glorious picture of our motherland. The Competition will consist of 100 multiple choice questions to be answered within 40 minutes only.
The Competition carries prizes for the first: Rs 25,000, second: Rs. Rs 20,000, third: Rs 15,000, fourth: Rs 10,000, and fifth: Rs 5,000. In addition, there will be 12 Special Prizes of Rs 2,000 each and certificate of appreciation to top 100 participants.